Contact us for a FREE quote!
At Pandora Insurance, we provide more than your basic commercial truck insurance. We offer affordable coverage for most commercial truck and tractor trailer combinations. So, you can basically consider your commercial truck insured. In many cases, it's that simple.
Tractors
Whether you are an owner operator, private carrier or something in between, we provide the coverages you need from state and federal filings to trailer interchange. Our specialized heavy truck claims service and rental reimbursement with downtime will protect you from the unexpected.
Pickup Trucks
We insure a wide variety of pickup trucks from standard beds to heavy duty pickups with an industrial hitch. The ease of use of a pickup truck is perfect for on-the-go workers. They provide both passenger space and excellent hauling capabilities. We'll insure the cargo you're hauling too.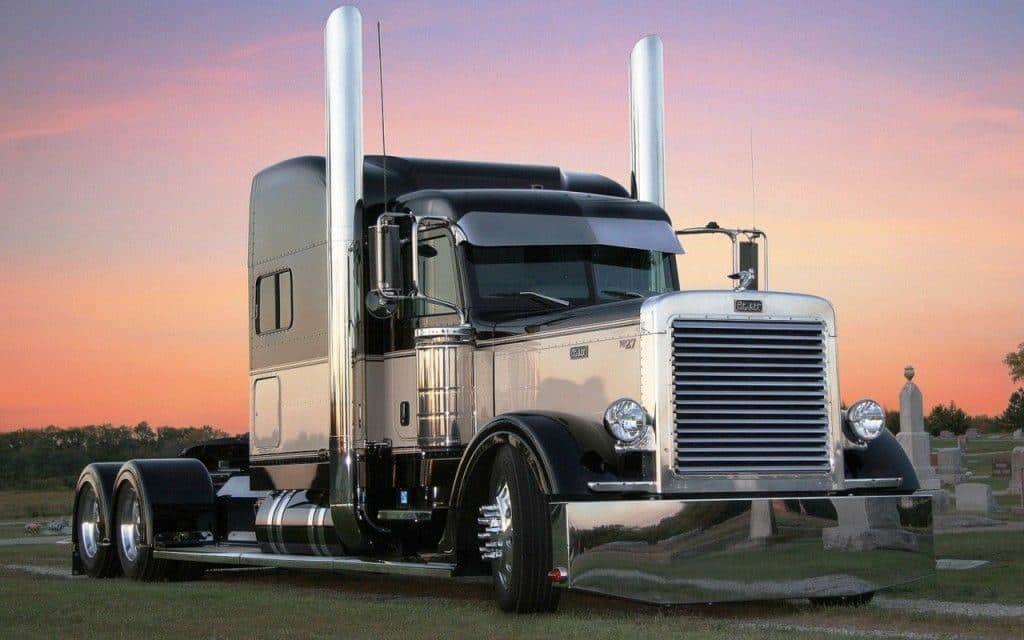 Tow Trucks
These are also called flatbeds, car carriers, or anything else used to tow a vehicle. Flatbeds and car carriers are very similar; however, car carriers have a hydraulic lift that tilts the bed down, whereas flatbeds stay stationary. Adding additional coverages like Garagekeepers legal liability and on-hook provide coverage for the vehicles you are hauling.
Box trucks
Box trucks, also known as straight trucks, are most commonly used to haul furniture and appliances. Typically drivers do not need a commercial driver's license (CDL) to drive a box truck because they are used more for local routes and the lightweight of the vehicle.
Dump trucks
We cover specialty trucking such as dump trucks for dirt, sand, and gravel hauling and stake body trucks for logging. Dump trucks are structured differently than most trucks. They can withstand off road and construction site use; however, if loaded incorrectly, these can become a safety hazard and tip over.
More Commercial Truck Options
Below are more common commercial trucks that Pandora Insurance Commercial currently insures:
Agricultural truck
Bucket truck
Car carrier or Rollback
Catering truck
Cement mixer
Delivery Van
Flatbed truck
Front Loader
Garbage truck
Ice cream truck
Pump truck
Refrigerated truck
Roll-on Vehicle
Stake body truck
Step Van
Street Sweeper
Tank truck
And Many More…
Interested in learning more? Contact us today!