Pandora Insurance is a top-rated insurance agency, providing superior customer service and products in Southeast Florida! Live representatives and professional underwriters give our customers the customized insurance experience that exceeds expectations every time. Our customers can expect savings for all of their insurance needs, from life insurance to workers compensation programs, and everything in between!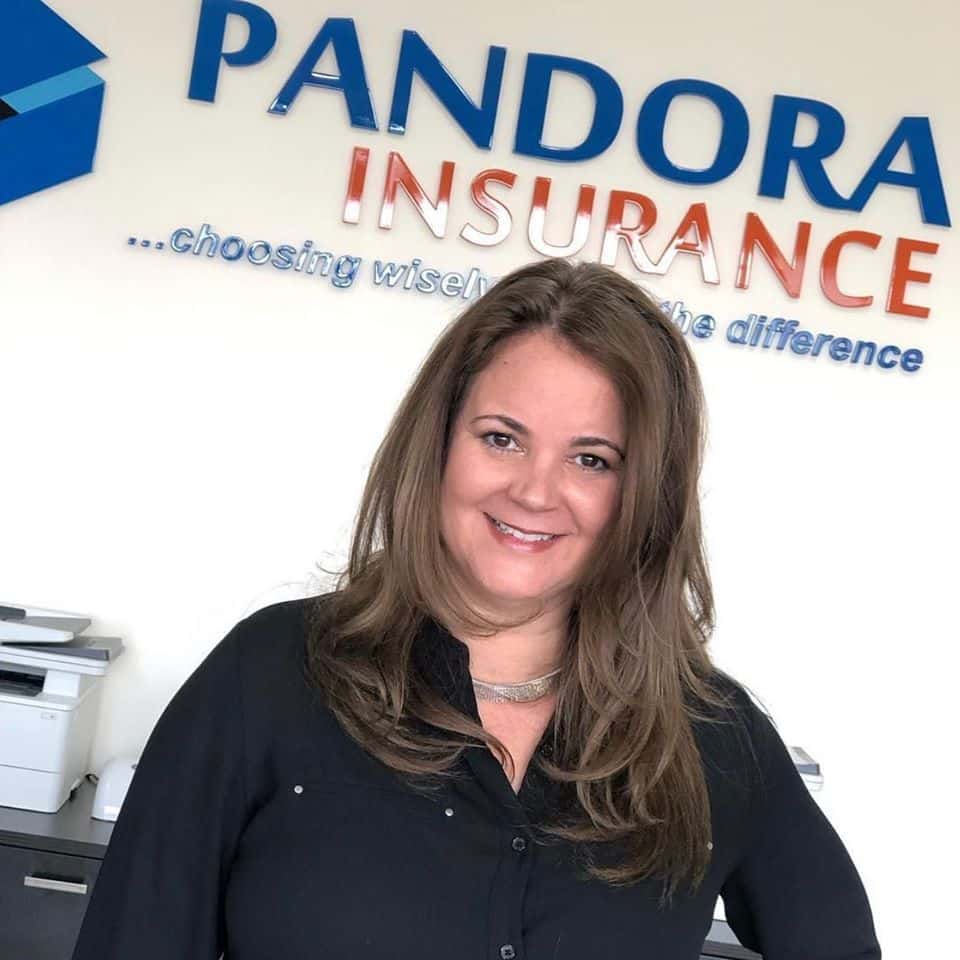 Contact us for a FREE quote!
Find a location near you or call our offices. A licensed agent will help you find the best covergara at the best price.
Pandora Insurance is looking for qualified agents! Find out more details on our Agents page.