Contact us for a FREE quote!
How Can Pandora Insurance Help with Health Insurance?
Our team at Pandora Insurance can create a customized program that fits each unique case. We specialize in life, health, and disability related products for both the individual and the corporate client. Most major insurance carriers are represented within each specialized field, ensuring you get the very best policy for your unique situation.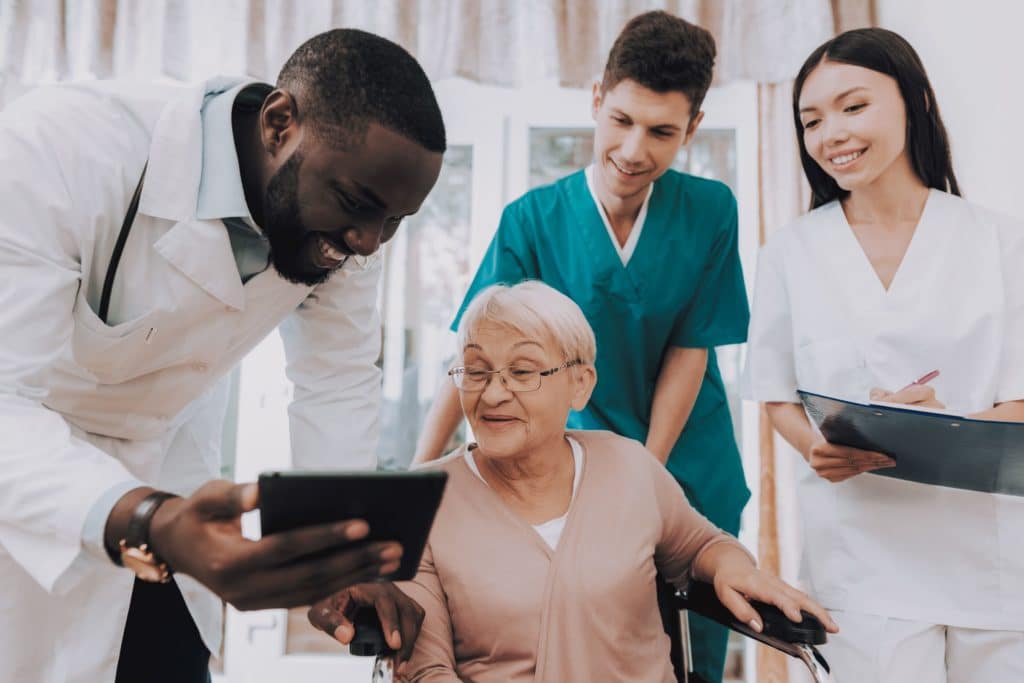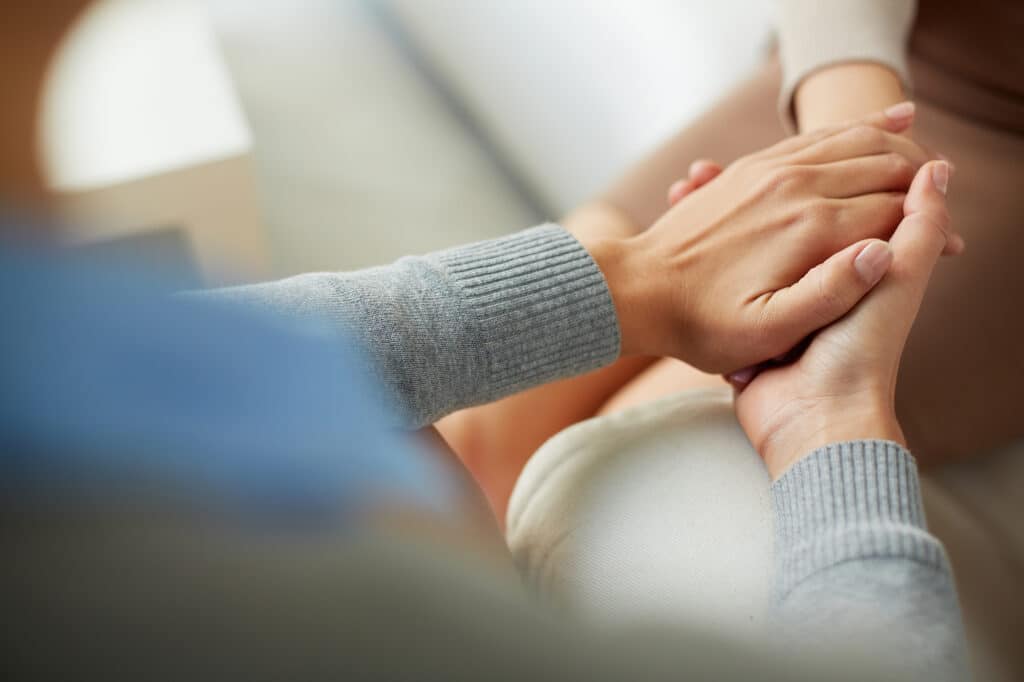 Design a plan best suited for your needs.

Research the market to find the most competitive product.

Present you with a concise, easy-to-interpret proposal that will allow you to make an informed decision

Full implementation of all methodologies with a turnkey product to our clients

Provide ongoing insurance service and plan administration.
Do you have questions about your current Health Insurance Plans?
What it covers and what it does not?
Do you have questions about hospitalization and how much are your copay and deductible?
As a business owner do you offer coverage for your employees and their families?
Do you want to know more about the coverage?
These are the types of questions out specialized Agents at Pandora are ready to answer. We can help you find the right health insurance plan for you and your family or your business. Allow Pandora Insurance to be your Marketplace when it comes to finding the right coverage with the right carrier at the right price.
A few of our Carrier Partners:
Health Maintenance Organization (HMO):
Typical HMO coverage includes access to a primary care physician, emergency care, specialists and hospitalization when needed. These plans are usually cheaper than other managed care plans but you have the least amount of control over choosing your health care providers than any other plan. There are usually no deductibles, but there is a small co-pay for each office visit (usually $10 to $25). You're required to select one doctor from the organization's network as your primary care physician (PCP). This doctor is in charge of coordinating your medical care. If you need to go to a specialist, you must get a referral from your PCP first. Any specialist you see must work within the HMO network, otherwise you'll pay for the visit yourself. HMOs can have their own medical facilities and staff, or the HMO can contract with outside physician groups or individual doctors. These outside groups are called Individual Practice Associations (IPA).
Exclusive Provider Organization (EPO):
An EPO is similar to a traditional HMO and uses contracted network physicians, hospitals, ancillary health care providers and facilities. With an EPO, however, you don't always have to have a primary care physician. You're also allowed to self-refer to other physicians (including specialists) within the network.
Point of Service (POS):
POS plans give you a combination of an HMO plan and a FFS plan. Like a traditional HMO, you have a PCP who will make referrals to other providers within the plan when needed. You have no deductible when seeing a physician within the network and will pay a small co-pay (around $10) for each office visit. If you want to go to a physician outside the network, you're free to do so without consulting your primary care physician, but when going outside the network you'll usually have to pay a deductible (around $300 for an individual) as well co-insurance (usually 30 to 40 percent) as you do with FFS plans. You save money if you stay within the network, but you have the flexibility to go outside the network if you need to. If you choose to go outside the network, you're in charge of all paperwork needed in order to get reimbursed for the expenses.
Preferred Provider Organization (PPO):
A PPO is a group of doctors and hospitals that provide medical service only to a specific group or association. The PPO may be sponsored by a particular insurance company, by one or more employers, or by some other type of organization. The most obvious difference between HMOs and PPOs is that members aren't required to work through a PCP in order to get referrals. In addition, members aren't limited to care from PPO physicians; they're free to go outside the PPO group. The insurance company may reimburse you for 100 percent of care obtained from network physicians, but will only reimburse you 80 percent for non-network treatment. Like POSs, there is a deductible if you go outside the network. An additional benefit of the PPO, however, is that there's a maximum on out-of-pocket expenses. An out-of-pocket expense maximum, or cap, is the amount that you have to meet in order for the insurance company to pay 100 percent of your policy's benefits. Your out-of-pocket expenses that go toward this cap include any deductible and co-insurance payments. Unfortunately co-payments and your monthly insurance premium do not count.
Interested in learning more? Contact us today!