Contact us for a FREE quote!
Why Do I Need Renters Insurance?
Just like homeowners insurance, renters insurance covers liability coverage against accidents in the home or on the property. It covers the possessions within the home, but not the house itself.
What Else Should I Know About Renters Insurance?
Most landlords or property managers require proof of renters insurance prior to move-in.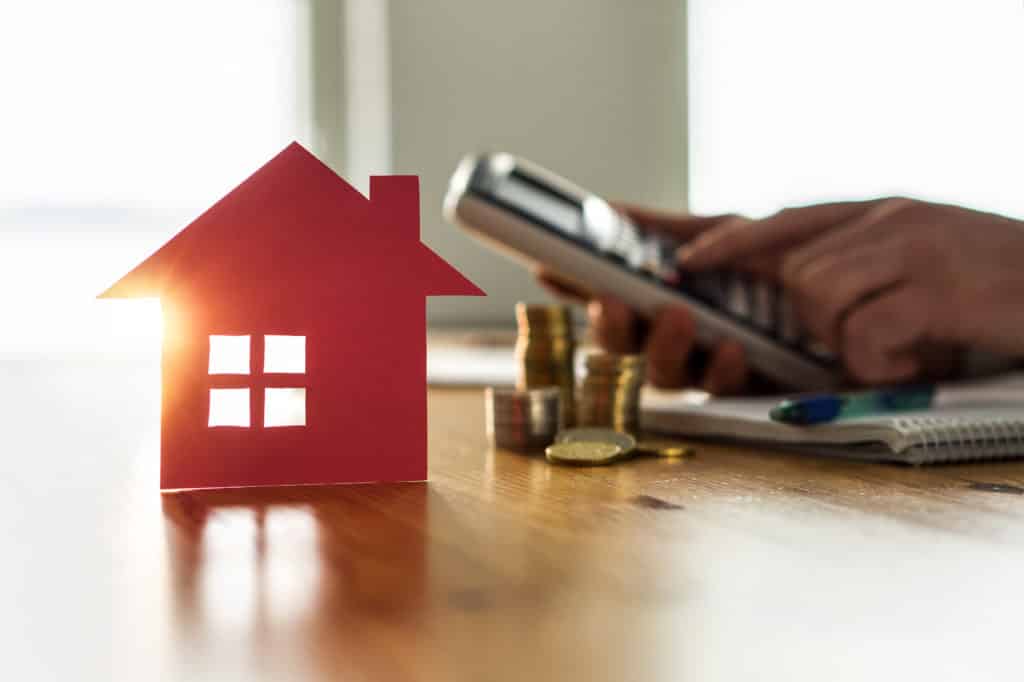 Why Do I Need Homeowners Insurance?
This type of insurance is designed to protect your home against damages to the house itself, or to possessions in the home. Also, it provides liability coverage against accidents in the home or on the property. You can read about the seven forms of homeowners insurance here.  
What Else Do I Need to Know About Homeowners Insurance?
While homeowners insurance covers most scenarios where loss could occur, some events are typically excluded from policies, namely: earthquakes, floods or other "acts of God" and acts of war. Depending on your location, you may want to add an extra policy for flood or windstorms.
Why Do I Need Condo Insurance?
Although many condominiums have master coverage for the property, structures, and common areas outside of your home, your personal belongings within your four walls need coverage. This is also important to cover your own safety, your family and your guests.
What Else Do I Need to Know About Condo Insurance?
Condo insurance will protect you and your belongings from damage due to water, fire, theft, smoke, and vandalism. This also covers any personal injuries and temporary living expenses. The main difference between condo insurance and homeowner's insurance is that damage to the outside of your home will not be covered under condo insurance. Also, your condo policy may not offer liability protection against injuries in the common areas of your condo complex.
Don't miss out on this crucial peace-of-mind coverage. Contact the Pandora Team for more information on Condo Insurance!
Policy Coverage Definitions
Interested in learning more? Contact us today!