Contact us for a FREE quote!
How Can Pandora Insurance Help with Life Insurance?
Our team at Pandora Insurance can create a customized program that fits each unique case. We specialize in life, health, and disability related products for both the individual and the corporate client. Most major insurance carriers are represented within each specialized field, ensuring you get the very best policy for your unique situation.
Why Do I Need Life Insurance?
Life Insurance relieves financial responsibilities for loved ones and those closest to you in the case of death. For business, this enhances corporate package offerings for employees. It's not something we want to think about, but it's best for everyone to have a solid life insurance policy in place. This protects against the loss of income that would result if the insured passed away. The named beneficiary receives the proceeds and is thereby safeguarded from the financial impact. There are several different types of Life Insurance policies and our team at Pandora Insurance will work with you to determine which one is best for you and your situation.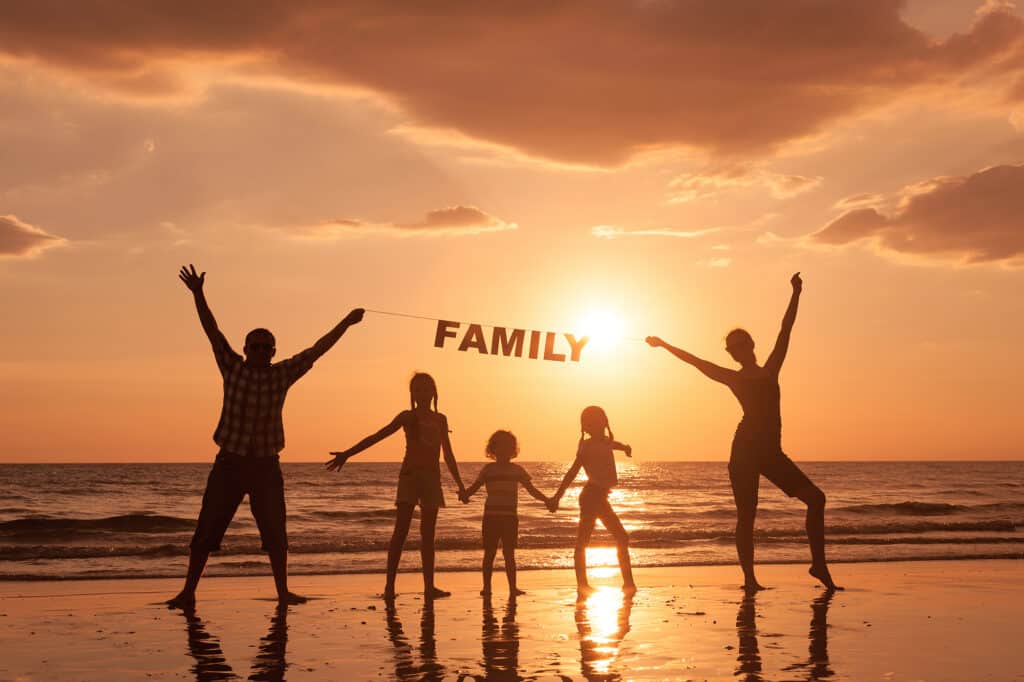 What Else Should I Know About Life Insurance?
There are several key points to consider when deciding which policy is right for you and our team will help you through this. For example, questions like these need to be asked: Who will be responsible for your funeral costs and final medical bills? Would your family have to relocate? Will there be adequate funds for future or ongoing expenses such as daycare, mortgage payments and college?
Types of permanent life insurance include whole, universal, guaranteed, and final expense or burial insurance.
You may be able to pay all your future policy premiums (required payments) early. Then, your life insurance policy remains in place for the duration of your life.
Design a plan best suited for your needs.
Research the market to find the most competitive product.
Present you with a concise, easy-to-interpret proposal that will allow you to make an informed decision
Full implementation of all methodologies with a turnkey product to our clients
Provisions of ongoing insurance service and plan administration.
Pandora Insurance Agency will be happy to speak with you and assist with customizing a life insurance policy with proper coverage to meet your needs, at the lowest price possible with the very best carrier.
Interested in learning more? Contact us today!