At Pandora, we understand the importance of staying ahead of the curve and improving our operations. Our Best Practices page serves as a resource hub for current and aspiring insurance professionals who are committed to achieving excellence.
Our team of seasoned experts and thought leaders are dedicated to providing you with practical advice, articles, and actionable ideas to enhance your skills.
Stay tuned for regular updates and empower yourself with the knowledge you need to thrive in the dynamic world of insurance.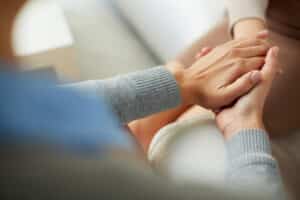 Agents
Insurance premiums are a topic that often raises questions and misconceptions among clients. Many individuals hold the belief that insurance premiums are arbitrary costs imposed by insurance companies, leaving them skeptical about their value. In this blog post, we aim to debunk this misconception and shed light on the factors that influence insurance premiums. By
Read More »
Pandora Insurance is a team of extremely professional and knowledgeable individuals who truly care about their clients. The team always goes above and beyond to make sure all my needs are met. I recommend Pandora Insurance to everyone!
Extremely professional and reliable service. They really are the best when it comes to insurance. 10/10 would recommend to anyone looking to get their insurance taken care of.
Great, hard-working, friendly staff! They provide the best customer service and always are so willing to answer any questions and find the best prices!