Contact us for a FREE quote!
Pandora Insurance welcomes new agents to contract with us! Go through our easy onboarding process to sell insurance in whatever sector and with whichever carrier you choose.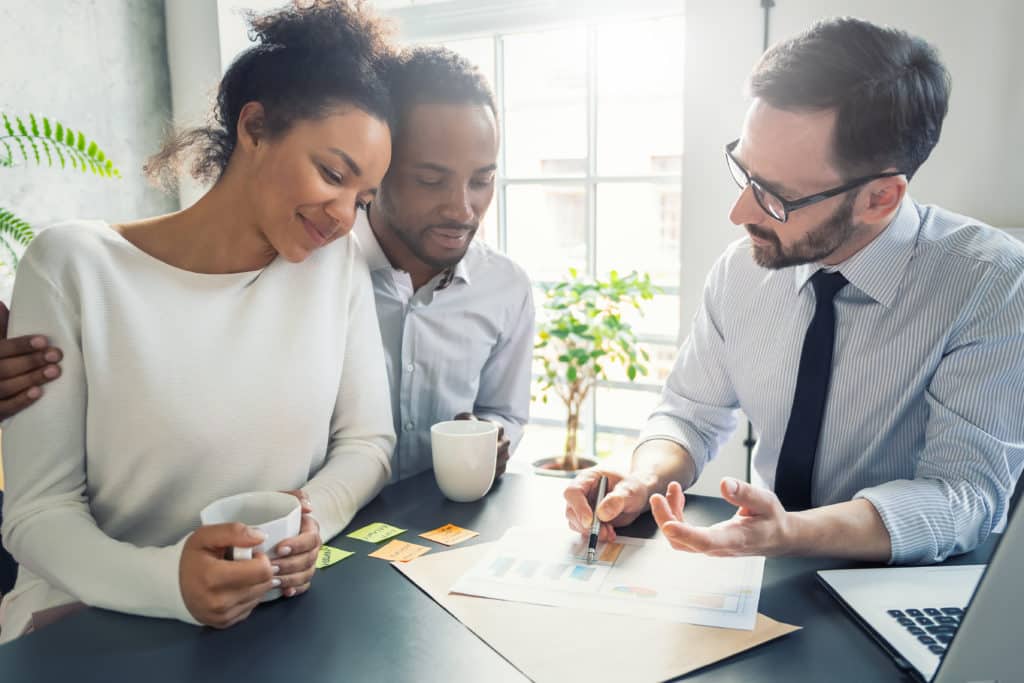 Enjoy These Agent Benefits with Pandora…
Agency contracts available
Partnership with proven sales professionals in the Medicare industry
Off -the-shelf marketing material, co-op dollars, custom layouts
Prompt and accurate payments
Real-time online sales and commission status
Don't miss out on this unique opportunity! 
Health Insurance for Individual Market under 65 years old 
         

ACA (Affordable Care Act) also known as Obamacare 

         

Appointments with all active ACA carriers for 2020 & upcoming 2021 

         

Up to 100% commission for independent agents 

         

Agency appointment contract 

         

Direct Deposits 

         

In house application processing (small fee per member per month applies, if used) 

         

ACA annual certification training 

         

Florida and non-resident states appointment opportunities 

         

Direct Access to Carriers' portal 

         

Free Quote and Enrollment portal 

         

Industry's best agent CRM with complete Client Data and Activity Tracking & Reporting 

         

CRM can receive, organize and store all leads electronically 

         

And more! 
 Medicare 
      

Medicare Advantage and Prescription Drugs Plans 

Medigap insurance 

Appointment available for Major Medicare Advantage Carriers 

AHIP annual certification discount ($50) 

Medicare Quote and enrollment portal (minimum appointment 2 carriers required) 
Short-Term and Tri-Term Individual Insurance 
Group Benefits for Small Groups
These are Some of the Brands That we work with:
Interested in learning more? Contact us today!