Commercial Auto Insurance
Contact us for a FREE quote!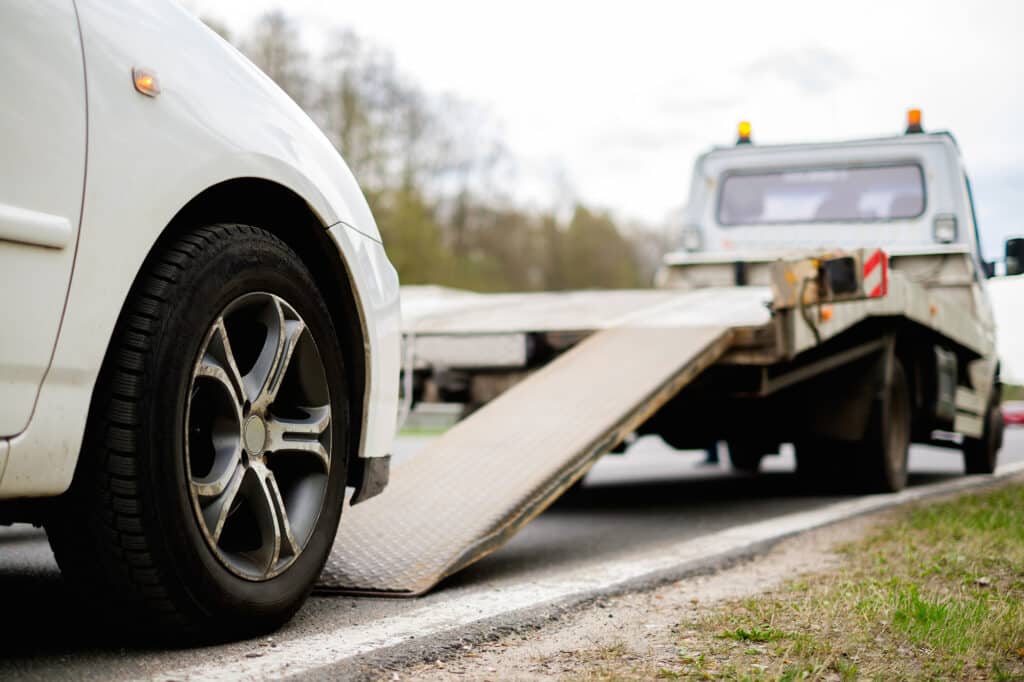 Similar to commercial property insurance, commercial auto insurance covers losses in case of accidental damages to your work-related vehicle. Not only does it entail the cost of vehicles damaged, it includes personal injury or property damage costs. Don't allow your business to suffer from unexpected circumstances such as these.
The insurance premium a motor vehicle owner pays is usually determined by a variety of factors including the type of covered vehicle, the cargo/products being transported, the types of services performed by the vehicle, and the location where the vehicle is primarily driven and stored. Let Pandora insurance review all the above factors and help you develop an insurance plan with the appropriate carrier to help you meet your needs with the best possible coverage and the lowest price.
Interested in learning more? Contact us today!