Commercial Property Insurance
Contact us for a FREE quote!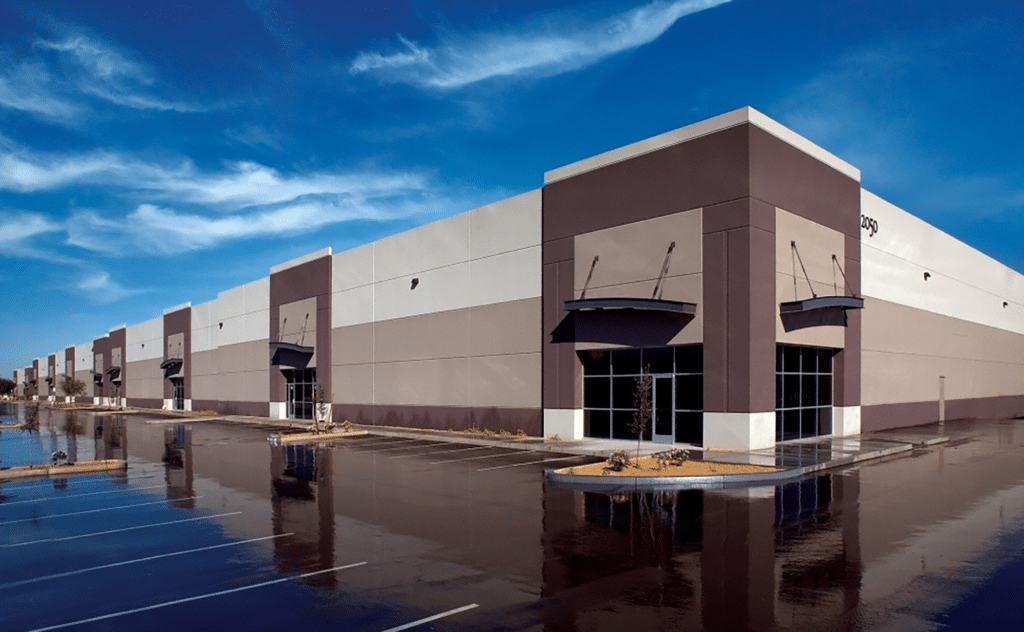 If you run a business that requires the use of a commercial building, you will need property insurance. A typical property insurance will finance any damages to your property. Even if your business involves more than one building.
Interested in learning more? Contact us today!