Contact us for a FREE quote!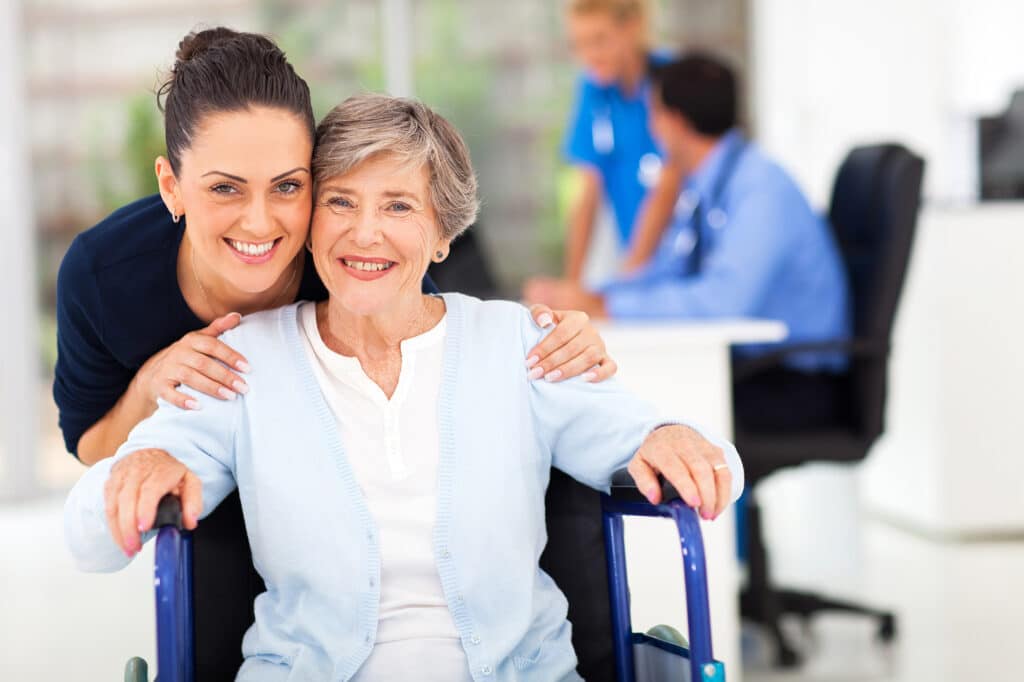 Do you have a question about Medicare, Medicaid, Medigap, Prescription Drugs plans (PDP) or Centers such as Preferred Care Partners?
We can help! We have Agents certified in Medicare that are ready to assist you with any question you may have regarding plans and coverages. We can help you make the right decisions in choosing the right plan for you.
Interested in learning more? Contact us today!
   We do not offer every plan available in your area. Any information we provide is limited to those plans we do offer in your area. Please contact Medicare.gov or 1-800-MEDICARE to get information on all of your options.
   No ofrecemos todos los planes disponibles en su área. Cualquier información que proporcionemos se limita a los planes que ofrecemos en su área. Comuníquese con Medicare.gov o llame al 1-800-MEDICARE para obtener información sobre todas sus opciones.