Contact us for a FREE quote!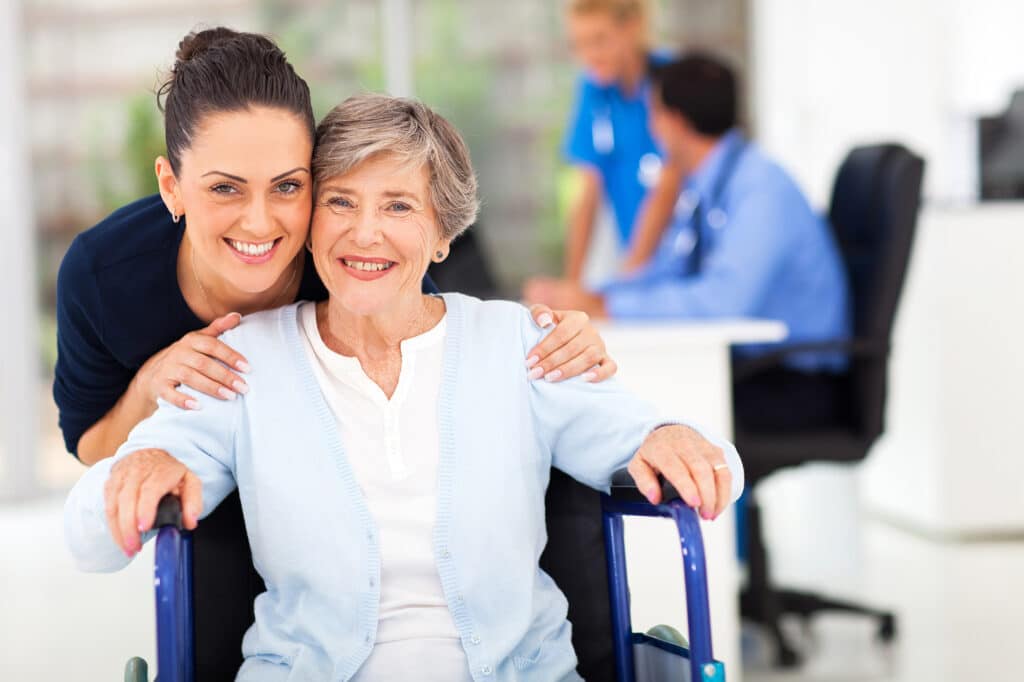 Do you have a question about Medicare, Medicaid or Centers such as Preferred Care Partners?
We can help! We have Agents certified in Medicare that are ready to assist you with any question you may have regarding plans and coverages. We can help you make the right decisions in choosing the right plan for you.
Interested in learning more? Contact us today!