ObamaCare - ACA Health Insurance
Contact us for a FREE quote!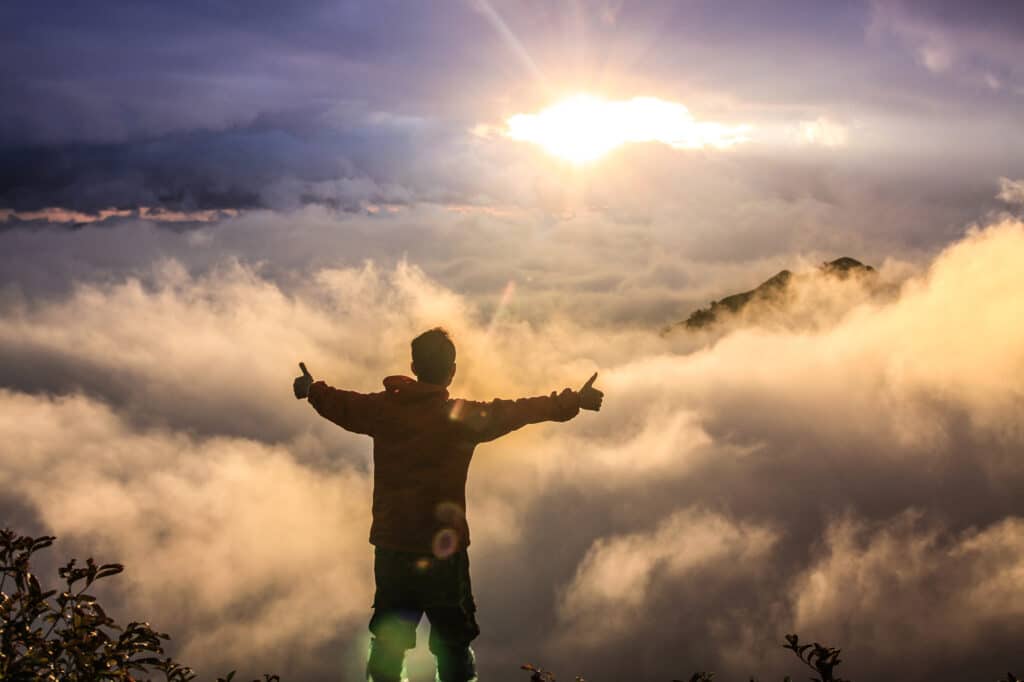 Do you have questions about the Healthcare Marketplace and ObamaCare?
We have Marketplace Certified Agents ready to help. Our agents can assist you from general explanation of the program to helping you in registering and finding out what you qualify for and what would be the best insurance programs for you and your family.
Interested in learning more? Contact us today!