Recreational Vehicles (RV) Insurance
Contact us for a FREE quote!
What is an RV?
Let's start with defining RV. RV stands for "recreational vehicle" and is a blanket term that applies to both motorhomes and travel/camper trailers. The insurance needs for these two types of RVs varies.
Why Do I Need Motorhome Insurance? 
Motorhome insurance is a must-have across all states and all require a minimum of liability insurance. Typically, these minimums are the same as auto insurance minimums for your state since motorhomes are driven, not towed. Failure to carry liability insurance could result in serious consequences. Whether you are new to motorhome ownership or a seasoned veteran, be sure to have peace of mind with the right recreational vehicle insurance policy.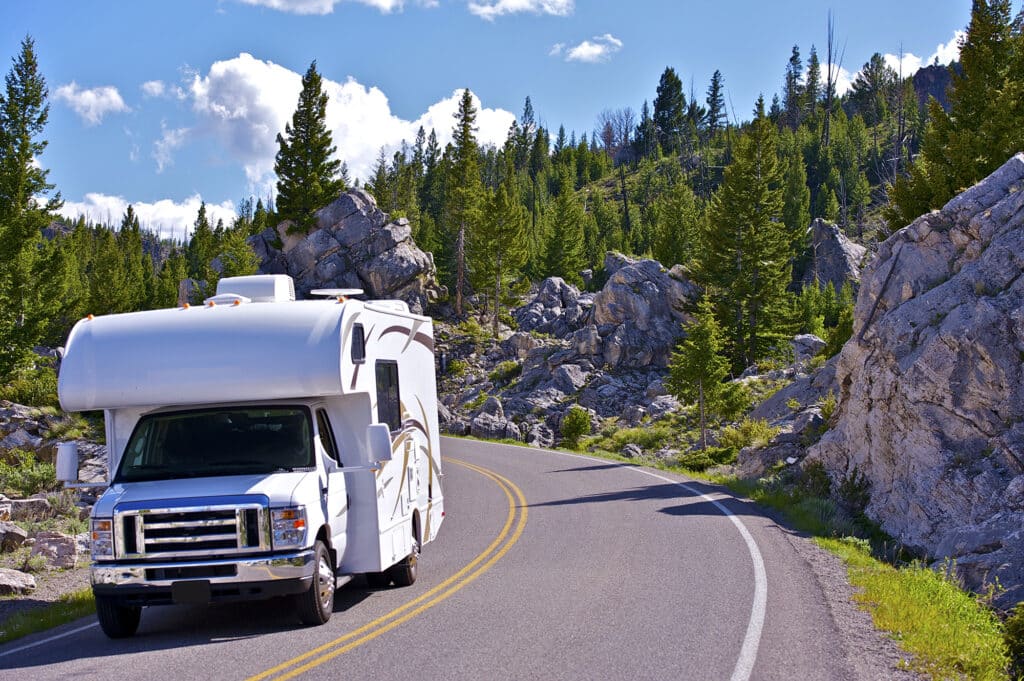 What Else Do I Need to Know About Motorhome Insurance?
There are several ways to save money on your Motorhome Insurance. The best way to save money on your motorhome insurance in Florida is to shop around. Let us at Pandora Insurance do the shopping for you. GET A QUOTE NOW!
What About Travel Trailers?
Because you're not actually driving your travel trailer, you aren't required by law to have insurance on a vehicle that you tow with a car or truck. However, your travel trailer is often a valuable asset, and should be protected the same way you insure your home, car, etc.
Most travel trailer policies include comprehensive coverage. It's up to you if you want to add collision, but most financiers will require you to carry both.
Call the Pandora Team to help with all of your RV insurance needs!
How Can I Save On My Motorhome Insurance?
Mature Driver. If you are 55 or older, you may qualify for a discount by successfully completing an accident prevention course. For more information, contact the or the National Safety Council at 1-800-621-7615.

Retired? If you have retired or otherwise do not earn wages, you may reduce your premium by excluding coverage for lost wages.

Deductible. You may increase your deductible in order to reduce your premium, but you should carefully consider such factors as how much of a discount you will receive for a given deductible, and how much you can afford to pay for each claim.

Good Driver Discounts. Many companies offer discounts to policyholders with accident free driving records and zero violations for an extended period of time.

Older Motorhome. You may drop collision and/or comprehensive coverage on older motorhomes because of their decreased value, unless a lienholder, such as a bank, requires it.

Restraint Systems and Anti-theft Devices. Companies may offer discounts for certain equipment such as anti-lock brakes, air bags, anti-theft devices or motorhome-recovery systems.

Type of Motorhome. Newer, more expensive motorhomes are more costly to repair or replace, and insurance prices reflect this.

Territory. Where you keep and drive the motorhome, population, and the number of accidents in an area can all affect risk. This is why drivers in heavily populated cities will generally pay more for insurance than rural drivers.

Usage. Someone who uses their motorhome less than 30 days a year will pay less for their insurance than if you were using it more than 30 days out of the year.

Credit History. Insurance companies are permitted to use credit history as one of the factors that determine risk, and therefore premium cost.
Interested in learning more? Contact us today!