Contact us for a FREE quote!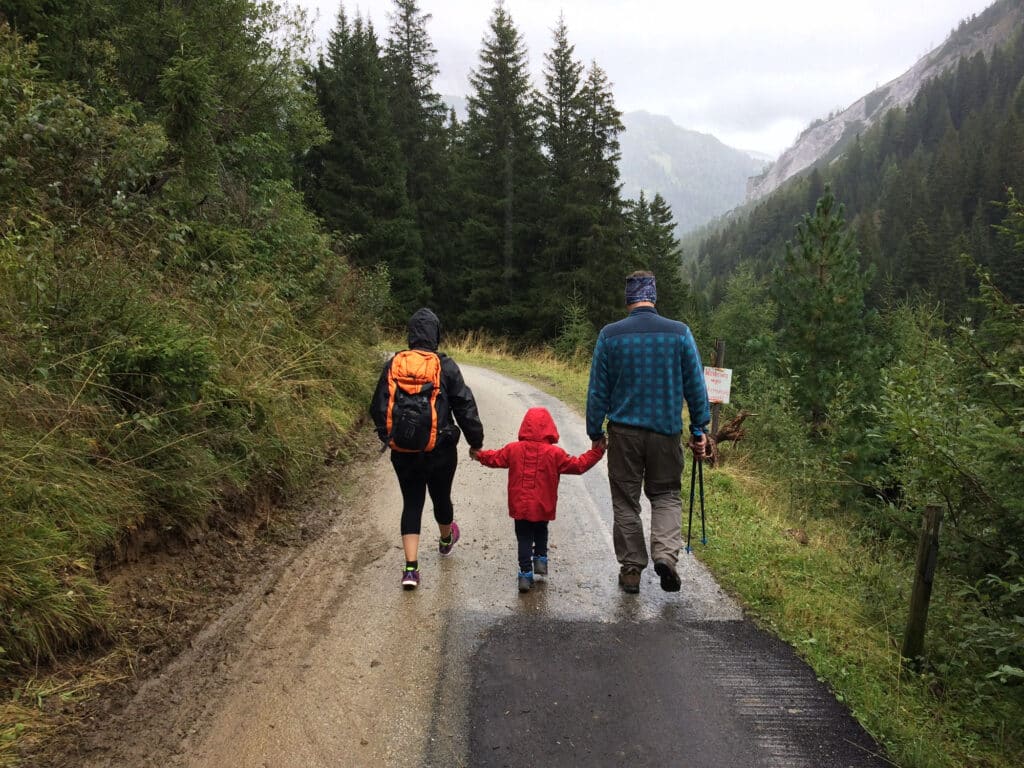 Your Term Life Insurance provides coverage for a set number of years and pays out as long as the policy stays active. You can lock in your rates for the entire term period, which can ease the budgeting and planning process. Term Life Insurance generally costs less than permanent insurance, because it is a limited coverage.  At the end of the term period, and based upon the product options available, you may be able/eligible to renew your policy. Your new rate will be based on your age and health at the time of renewal and you may or may not need a medical exam to obtain coverage.
More information on Whole Life vs. Term Life can be found here.
Interested in learning more? Contact us today!