Contact us for a FREE quote!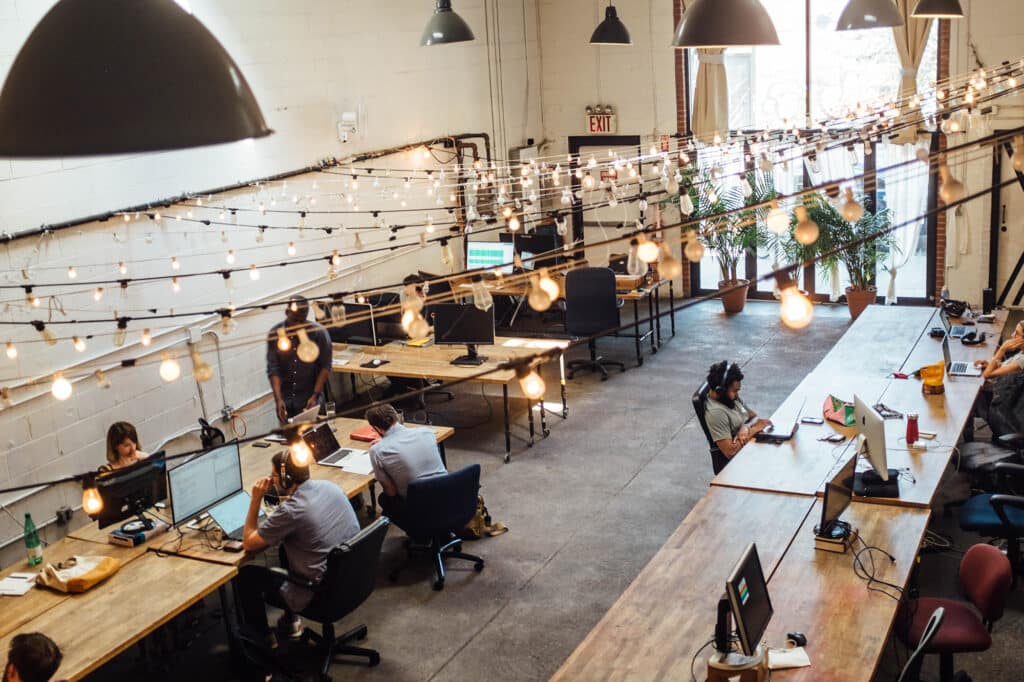 What Do I Need To Know About Group Benefits?
If you own a company, you may want Group Health Insurance for your employees. We can help you with this, too. A group health insurance plan is a key component of many employee benefits packages that employers provide for employees.
Since health insurance rates are re-negotiated each year based on the previous year's health care costs, some employers offer wellness programs for their employees. By keeping employees healthier, medical costs may be lower.
Other plans may be included on an employer's group health care coverage, such as dental, short term and long-term disability, and life insurance.
Interested in learning more? Contact us today!