Contact us for a FREE quote!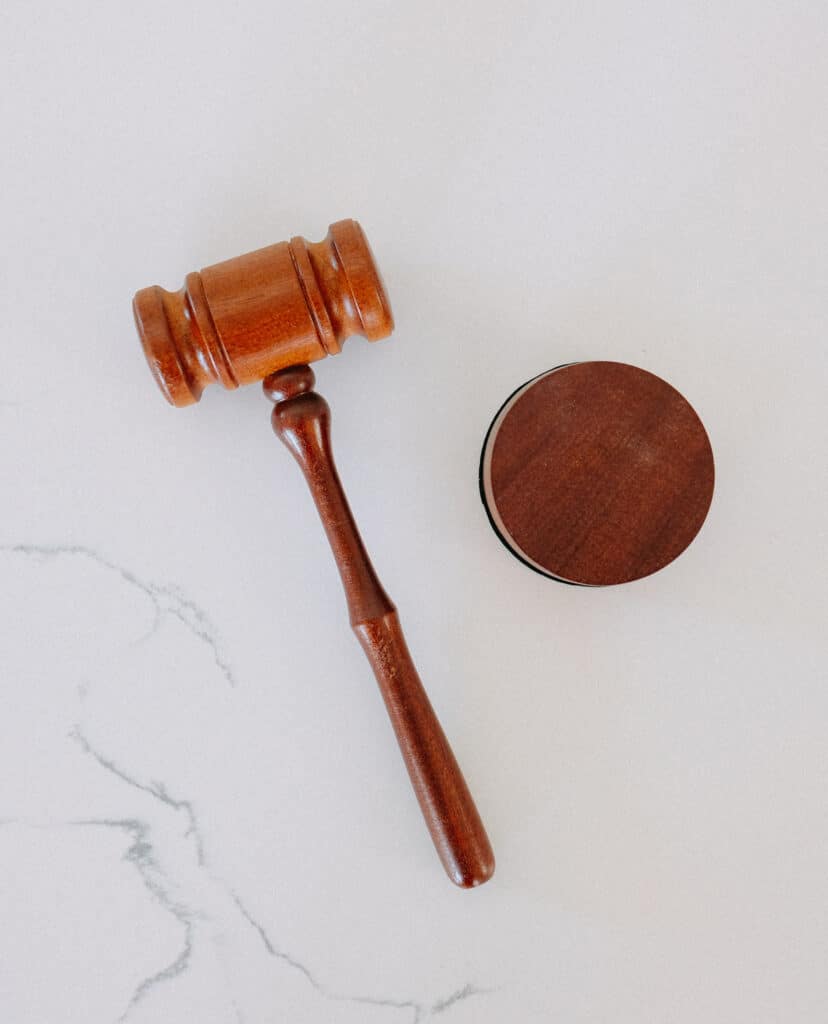 This policy protects you against legal provocations from lawsuits and legal claims. These claims may arise from instances such as an employee or customer being injured while at the work site, accidents due to work circumstances, and other tort cases involving a claim of negligence on your part. With this policy, you will be defended against legal and operational fees in case of claims against your company for injuries, property damage, and even libel, slander, or false advertisement.
Interested in learning more? Contact us today!